Take comfort in a non-surgical treatment for leg veins
Unattractive leg veins are all too common for women of every age and a great cause of embarrassment for many. Until now, your only options were to cover them with pants and stockings or suffer through painful injections or invasive, expensive surgery. With laser leg vein removal, you can diminish the appearance of leg veins with no incision or downtime and minimal discomfort.
With laser leg vein removal, laser light constricts blood vessels in the legs without harming surrounding tissue. It's a quick and easy procedure that gets you back on your feet quickly and helps get your legs back to their youthful appearance with ease.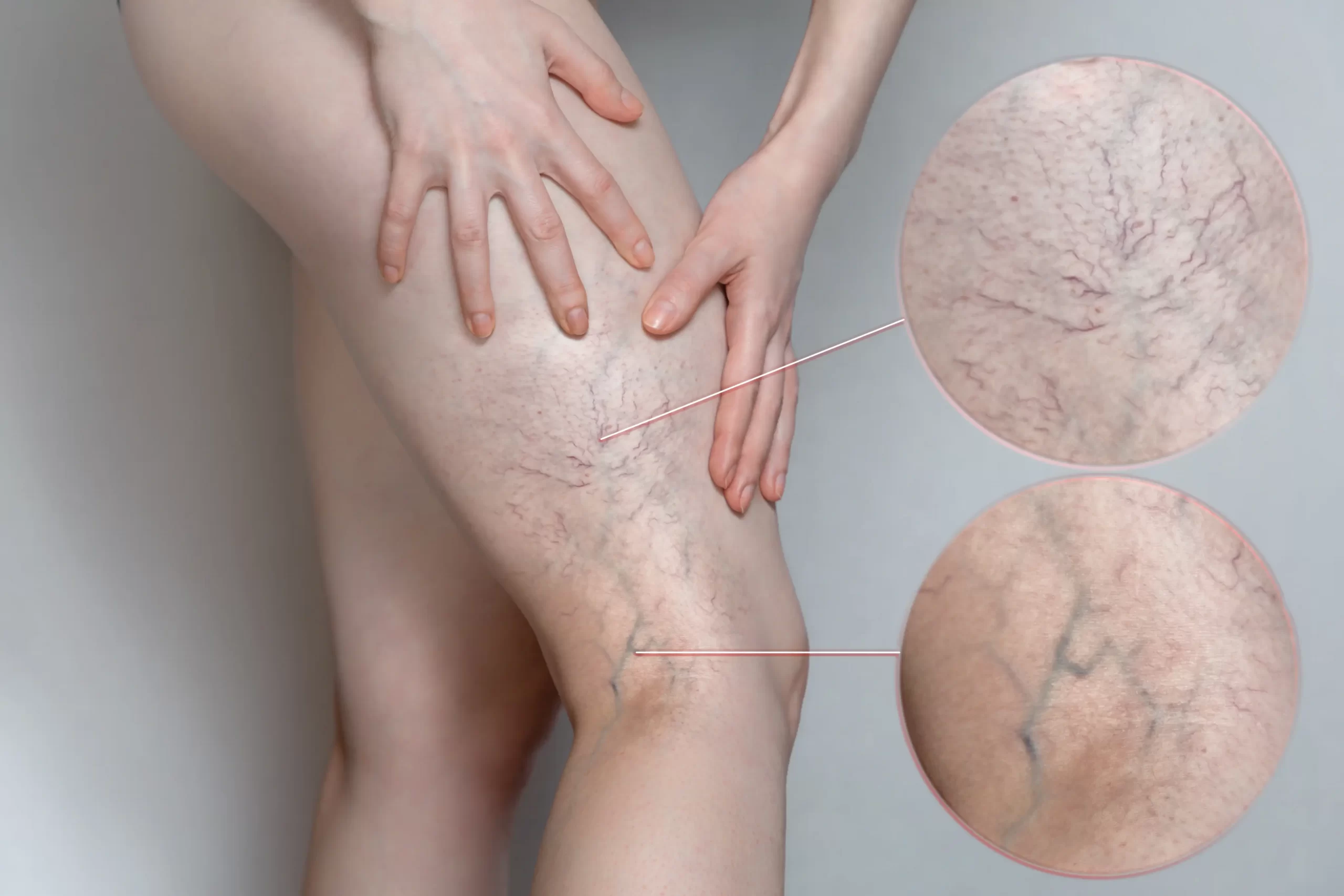 CHOOSE LASER LEG-VEIN TREATMENT FOR:
✧ Excellent outcomes for spider and reticular veins
✧ Noninvasive treatment that can improve the appearance of your legs
✧ Short procedure time (less than 30 minutes)
✧ Minimal side effects and no downtime
Frequently Asked Questions