A facial is a great way to treat your skin, helping you to achieve a clear complexion and a nice glow. A facial gives you deep cleansing that you can't do at home, unclogs your pores, and involves blackhead removal. It also increases circulation and stimulates the skin, and keeps the skin well hydrated. It is also a nice preventative option against fine wrinkles.
What is a Clinical Facial?
Excellence professional facial is designed to help you relax and improve your skin. Facials help prevent and treat common problems. Not only do you leave with a smile and a fresh glowing complexion, but it can boost collagen production, clear out pores, hydrate and moisturize, remove dead skin cells, improve the appearance of fine lines and clear up blemishes.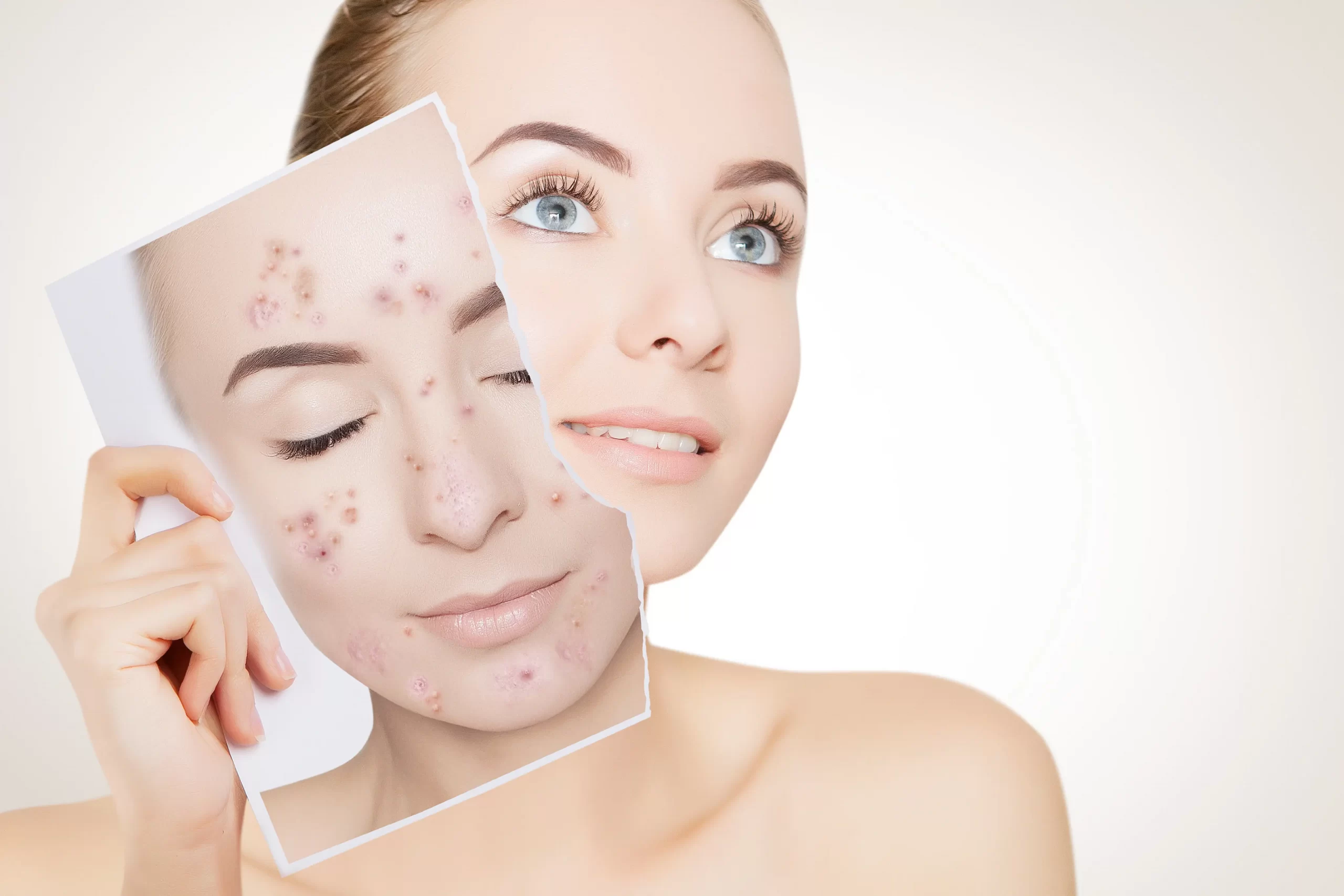 What can be treated with a Clinical Facial?
Our Excellence facials are available for both men and women and can help treat the following:
Cellular Renewal
Correct Age Spots and Sun Spots
Help Rosacea
Hydrate the Skin
Increase Elasticity
Reduce Fine Lines & Wrinkles
Reduce Inflammation
Smooth Skin
Treat Acne
How often will I need a Clinical Facial?
The number of treatments will vary depending on the condition of your skin and your desired outcome.