The ageing process can cause a loss of volume in key areas that support our mid and lower face. Downward migration of the malar fat pad produces shadows and depressions that can result in a tired looking appearance. The most commonly affected areas are under the eyes, and around the mouth and nose. The 8 point facelift has revolutionised the way we reverse the signs of ageing. It is the latest non-surgical approach for facial rejuvenation and lifting. The procedure uses hyaluronic acid (HA) dermal fillers to achieve natural results, giving you a more youthful and revitalised look.
The procedure will target 8 key areas of your face to volumise and lift. The 8 Point Facelift can ensure that the fillers are directed precisely where they are needed the most. By restoring the volume in these specific 8 anchor points simultaneously, your face will get a balanced lift. The outcome of this procedure is very natural and results can be seen immediately.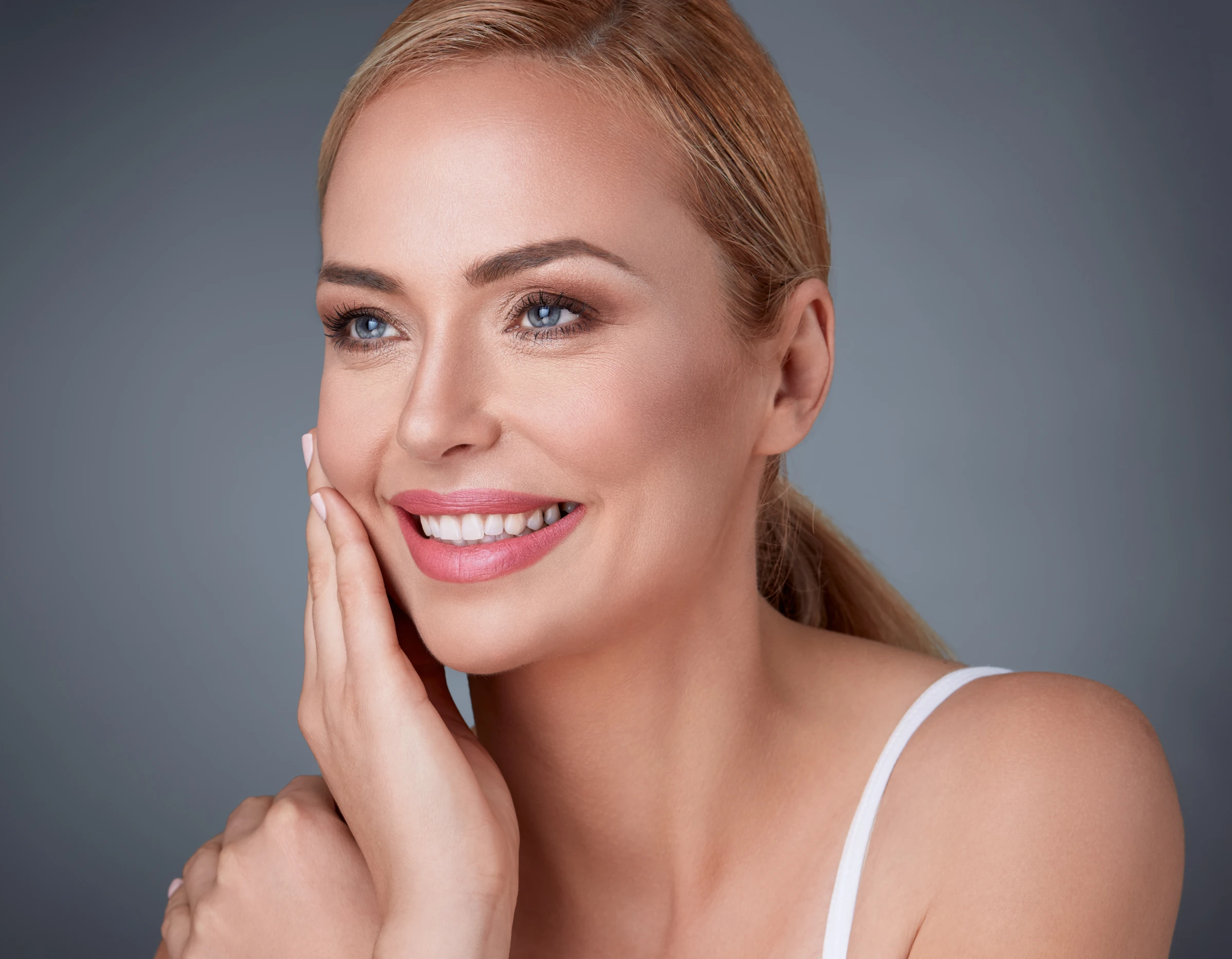 The 8 Point Facelift can help you achieve a natural, more youthful appearance, without any of the risks or downtime associated with a conventional, surgical facelift. Unlike a surgical facelift, there is no need to undergo general anaesthesia, and there is no need to worry about scarring, bleeding, sutures or long downtime. 8 Point Facelift using new generation HA typically last up to 18 months. A complementary follow up 2 weeks after the procedure is included in the package.