Anti Aging Facial Treatment
Skin Care Clinic Edmonton, Sherwood Park
Excellence Medical & Skin care clinic is where skin matters. We recognize that your skin is unique and requires a personalized treatment plan. At our state-of-the-art facility, a comprehensive approach is used to address both medical and aesthetic concerns. Whether you are seeking a thorough skin examination or advanced facial rejuvenation Dr. Shaikh's approach is thoughtful, gentle, and personalized to each individual.
Excellence Medical & Skin care Clinic delivers cutting-edge cosmetic services in a safe and inviting environment. Serving the communities of Sherwood Park, Edmonton, and areas, our facility offers modern clinical rooms paired with friendly and experienced staff. We want to change your perception of the doctor's experience.
Excellence Medical and Skincare Clinic is proud to be the first truSculpt iD provider in Sherwood Park and areas as part of an exclusive partnership with Cutera.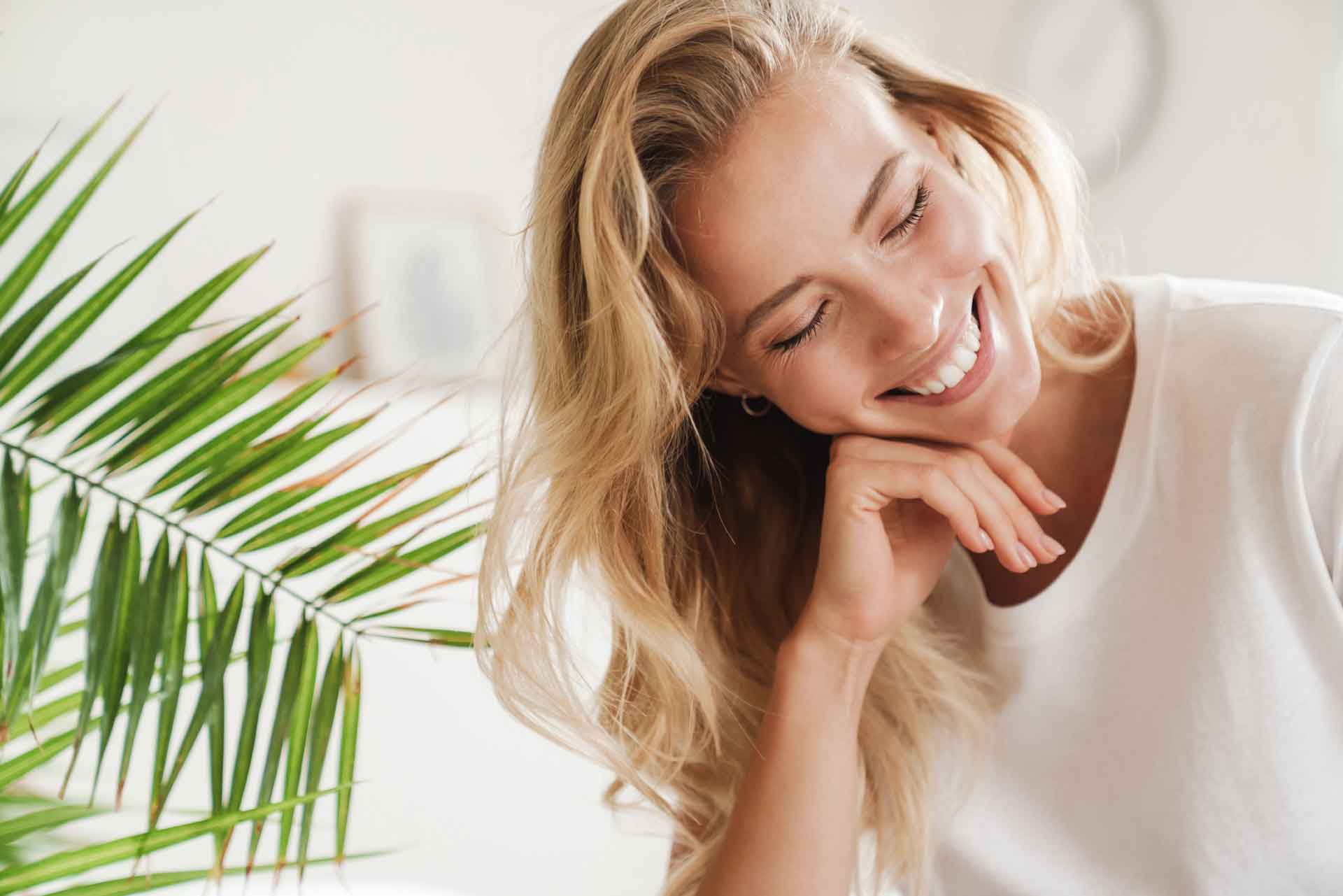 Diva vaginal laser therapy is a non-invasive procedure that restores the youthful appearance and function of the vaginal area. The treatment may be a good option for women experiencing.....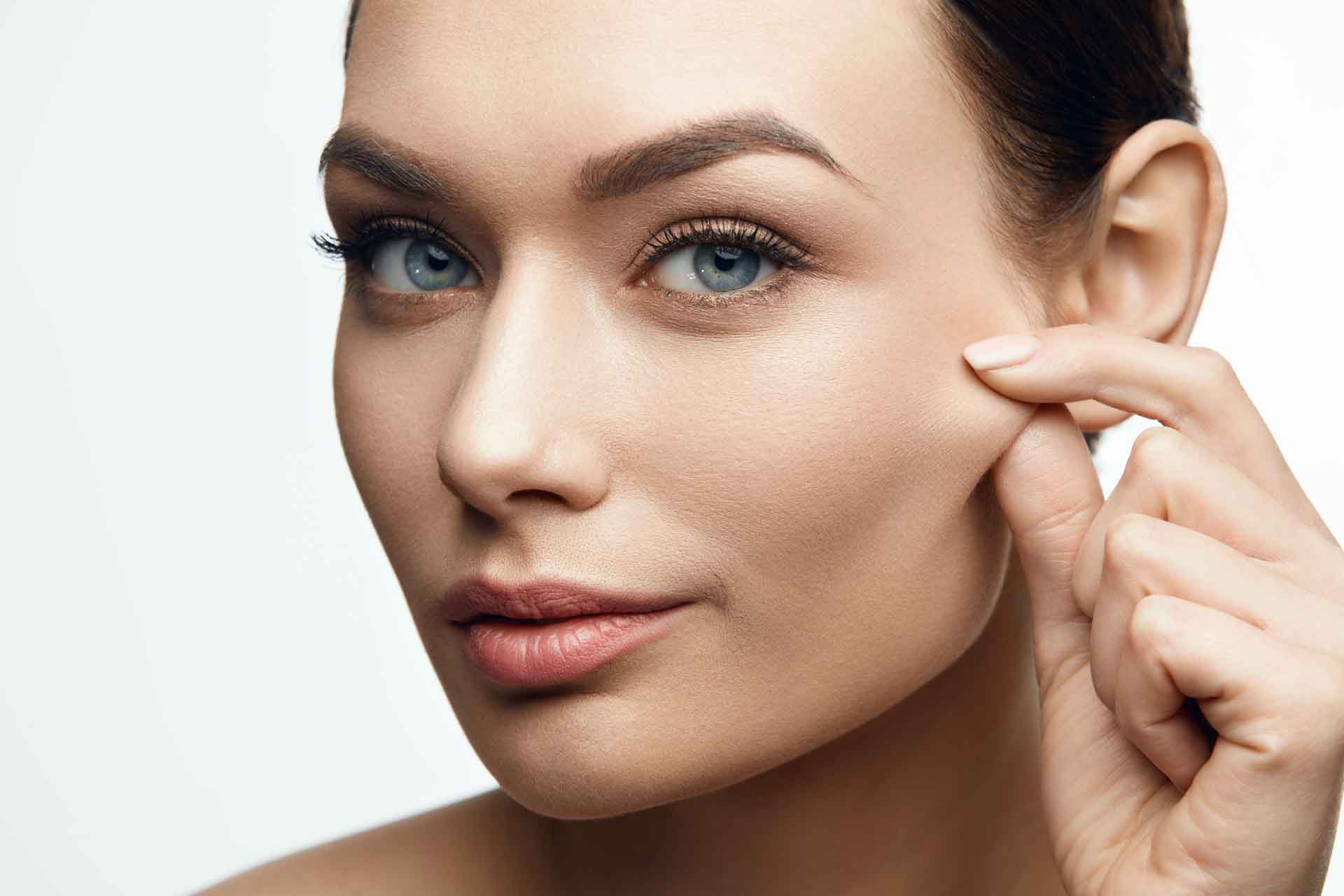 At Excellence Medical & Skincare Clinic, we are delighted to announce that we can provide the thread lift treatment, a treatment that delivers both immediate and long-term lift.....
How to Actually Prevent & Treat Hyperpigmentation The hyperpigmentation treatment is important that comes in many forms, including sun spots, acne scars, brown spots, and
Read More »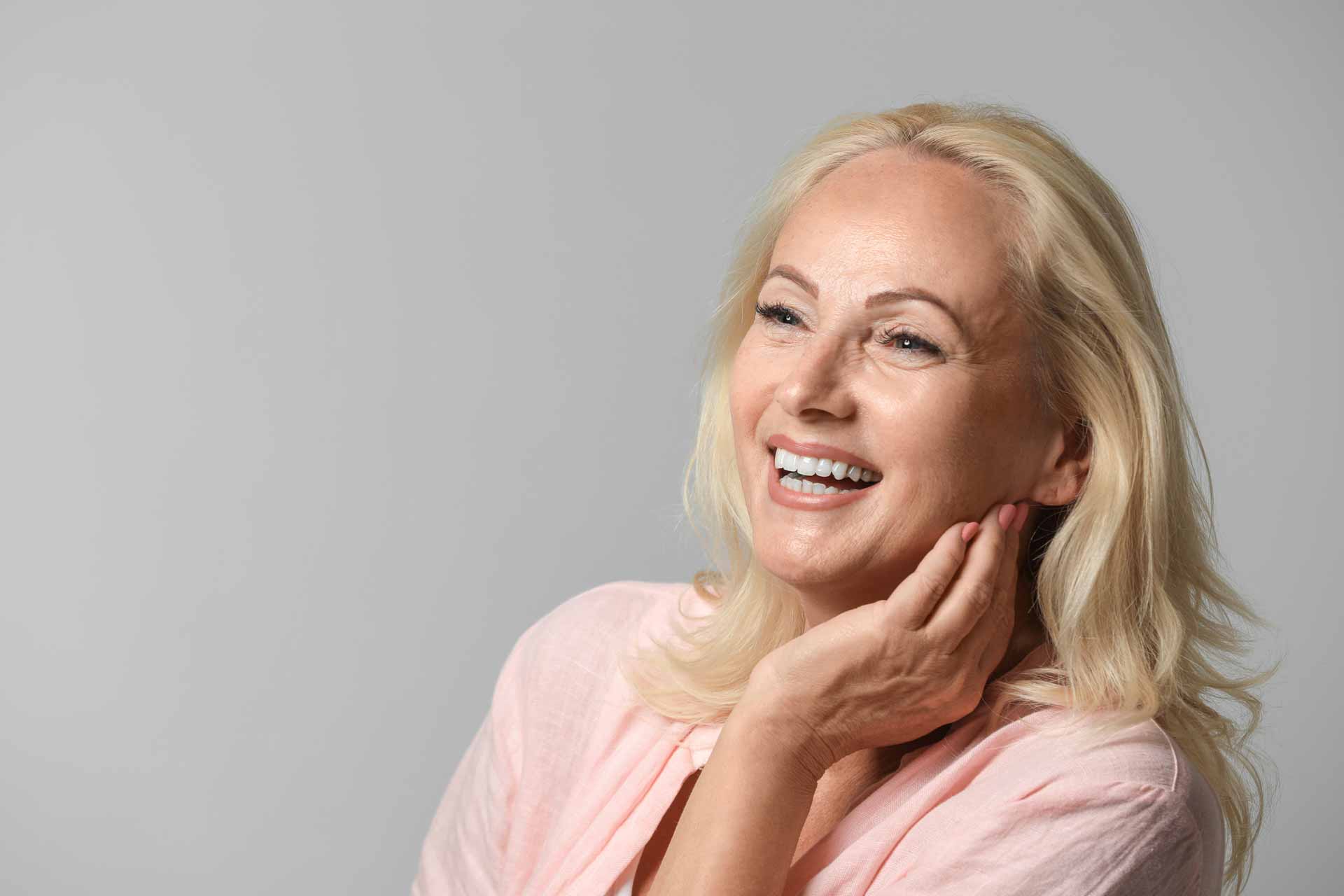 Ageing Gracefully with A Bit of Help: Ageing is a natural part of growing older. In fact, for many people getting older is a privilege
Read More »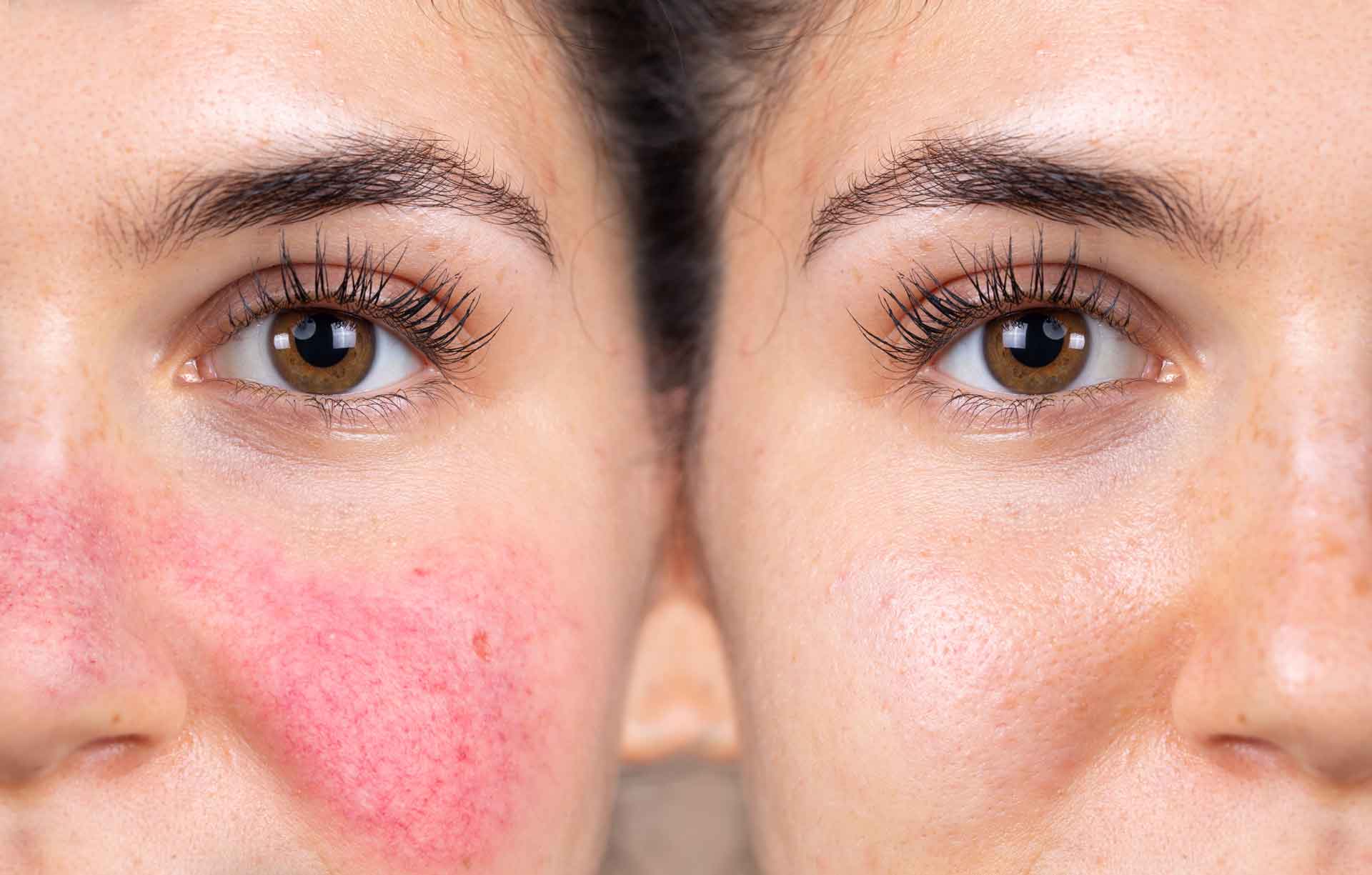 All You Need To Know About Rosacea According to the Acne and Rosacea Society of Canada, more than 3 million people are affected by a
Read More »